News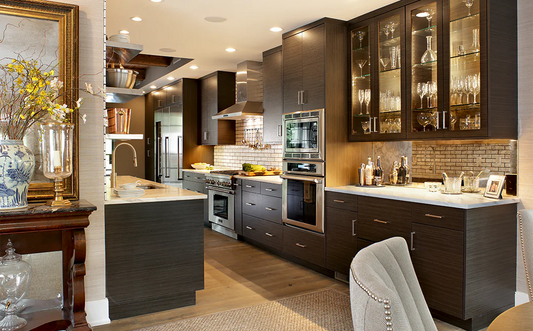 Dark kitchens are a bold choice, but that could be just why they're the right choice for you. While we love light and bright kitchens, we also love creating elegant...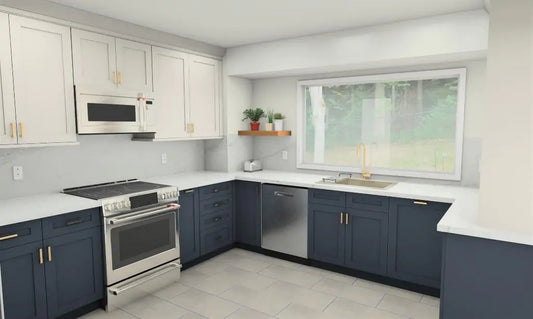 Springfield Kitchen Design by B+K Cooking is love made visible. – Anonymous How the B+K team reimagined Kristen & Tim's 1960s kitchen with Dura Supreme Cabinetry (Bria), construction work included...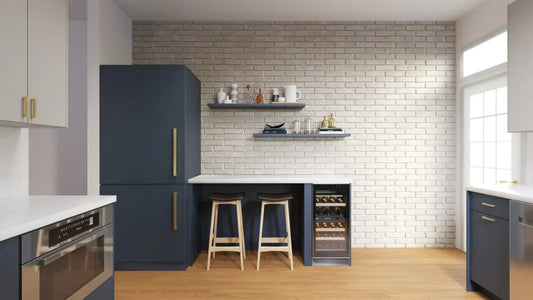 You're about to start your kitchen renovation, and are finalizing your kitchen design. You've made all the major decisions, down to color and material selection. The one thing you're still...